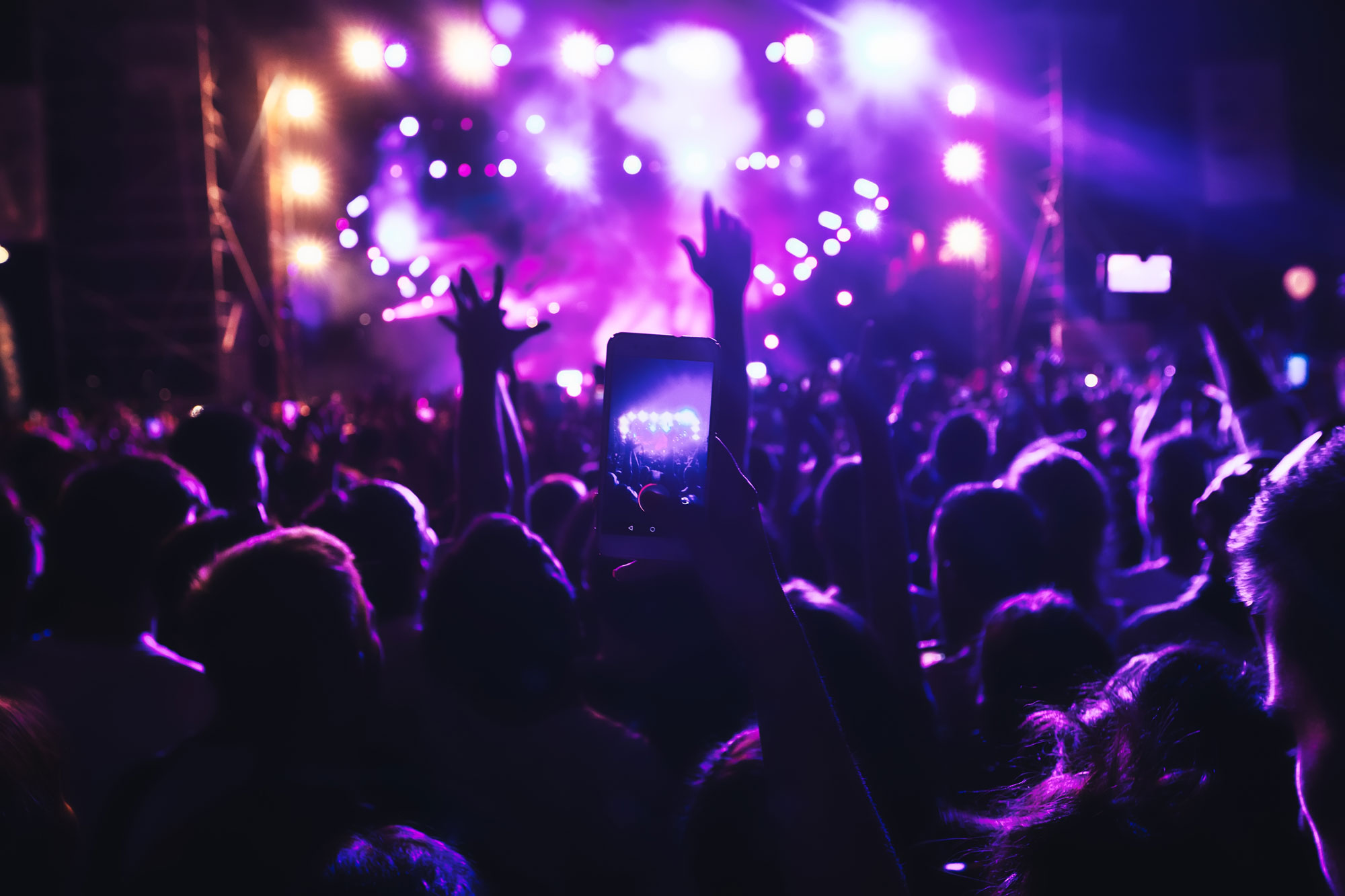 About Us
Night king came onto the scene with a fresh take on energy drink market.
Our mission is to bring our customers great tasting products by using top quality ingredients, skillfully produced and made available to YOU, who inspires us to innovate and raise the bar.
The science and the ability to create superior products is something we take very seriously.
Night king Energy drink is an innovative blend of pure energy and power, packed with B vitamins and enhanced with a powerful mix of taurine and caffeine, which makes for a great performance experience.
It's with immense pride and excitement that we are now introducing the new flavor, Gravity for the first time into energy drink market. ensuring they are not just any flavors but flavors which will bring a Powered-Up taste sensation and Boost to our consumers, who lead active lifestyles.
Walking to the beat …is just how we do things
IGNITE THE DARK SIDE